Get an instant quote
Borrow from £100 - £5,000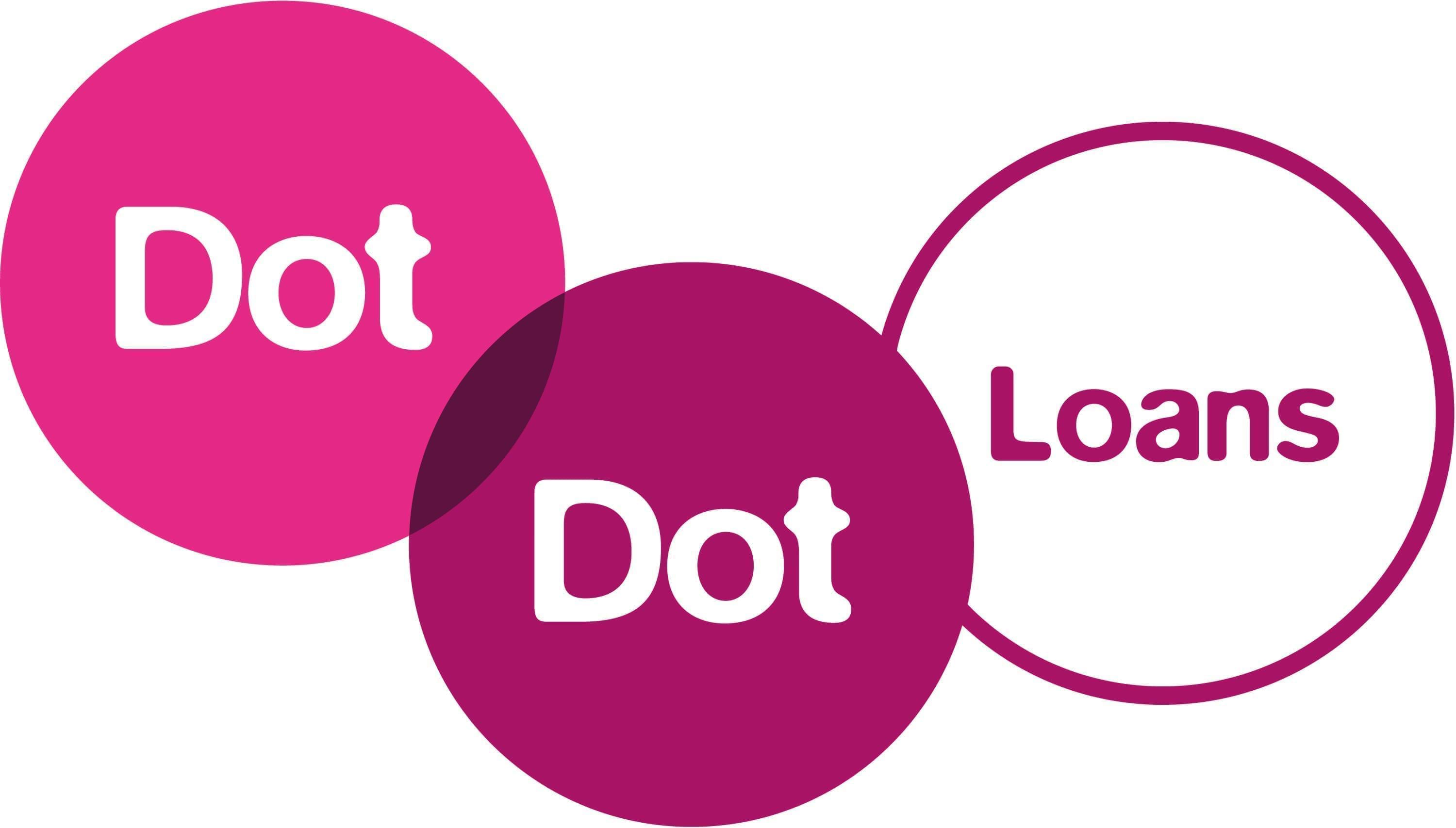 Who We Work With
Trusted lenders you'll love
We work with over 40 UK lenders, our aim is to find you the lender with the lowest rate, that is available to lend you what you need today. You're in safe hands.
Responsible Lending
Financial Difficulties
Once you have received your loan funds, if for any reason you think you will struggle to meet any of the arranged repayments, you must contact your lender directly as soon as you become aware. Read your Loan Agreement and Terms and Conditions from your lender for further information.
Implications of Non-Payment
The implications of non-payment of your loan may include adverse details being added to your credit report. This could adversely affect future attempts at securing credit or finance.
Important Things to Remember
- Don't borrow money if you know you will struggle to pay it back
- Don't ignore the situation, contact your lender early
- For help go to moneyadviservice.org.uk